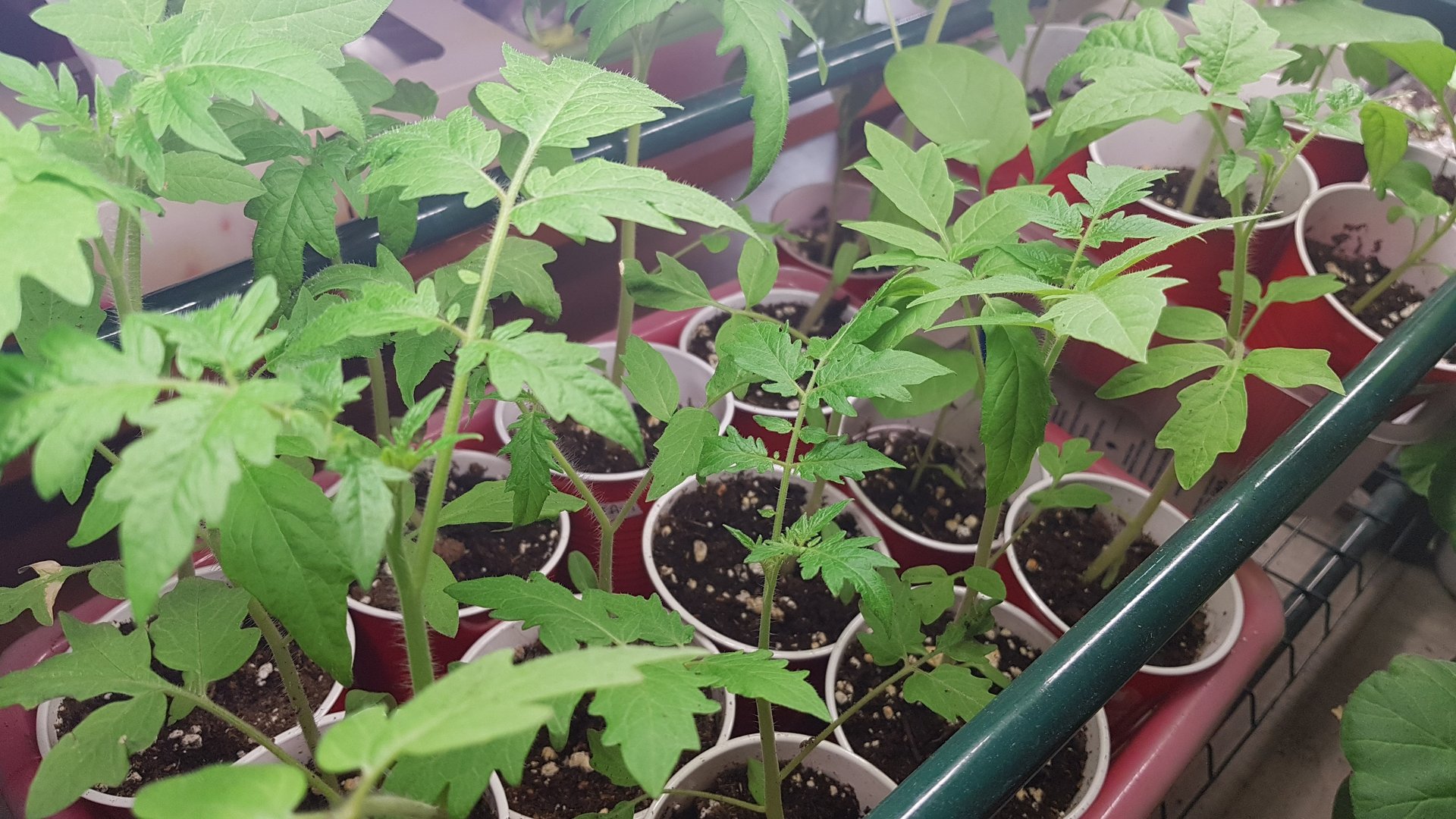 On your marks, get set, generosity!
To do more
CENDRINESEEDLINGSDONATE
Sowing season has finally arrived, my favorite part of the year. If you haven't already started a few seedlings (the varieties that take longer to get to full maturity), you've most likely started planning what will be in your garden this summer. Have you thought about making more seedlings than needed, in order to give some away? There are surely plenty of people you know who would like to receive such a beautiful gift (family, friends, colleagues).
You also have the option of donating seedlings to your community, such as schools that have garden projects, and non-profit organizations. Many of them need a little help; your surplus seedlings will be more than welcomed. Below are two important links. 211 lets you find organizations in your area. By doing some research, you will be able to find organizations that have gardens and would appreciate your seedlings.
And if you don't have enough room to plant more seedlings than those for your own needs but then in the middle of the season you realize that you will have far too many fruits and vegetables, 211 also allows you to find organizations which, if they do not garden, will on the other hand appreciate receiving your surplus crops.
On your marks, get set, generosity! And happy Year of the Garden 2022,
Cendrine
Greater Montreal area 211 website.