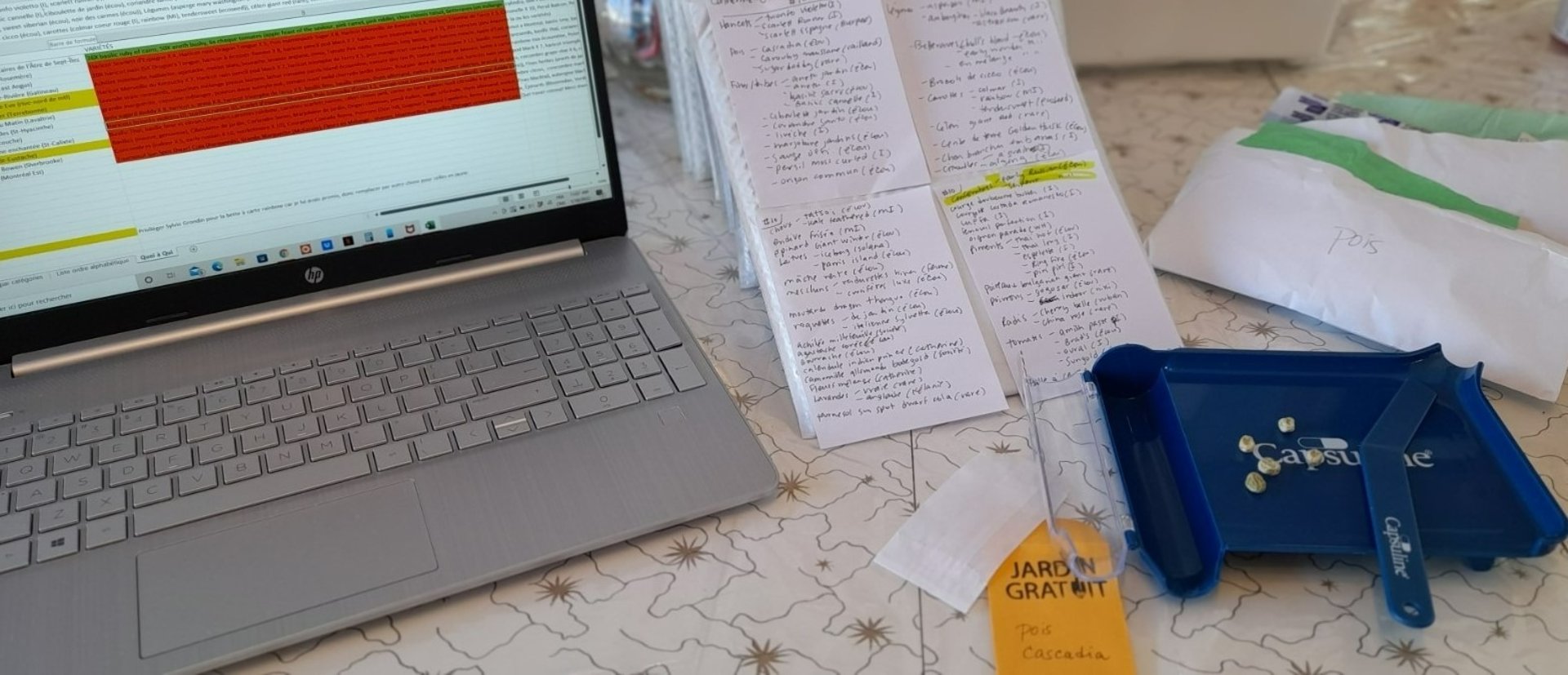 The steps
Seeds for the non-profit organizations
CENDRINEORGANIZATIONS
27 organizations that received seeds
Over 40,000 seeds (counted!)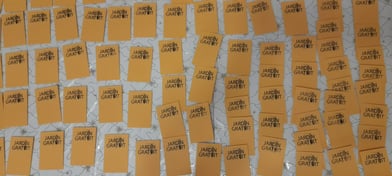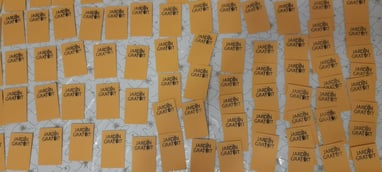 It started with stamping the Free Garden logo on each envelope.
And then preparing the envelopes
Identify the envelopes

Count the seeds

Enter the data (to keep track of the remaining seeds and to know how many seeds each organization has received)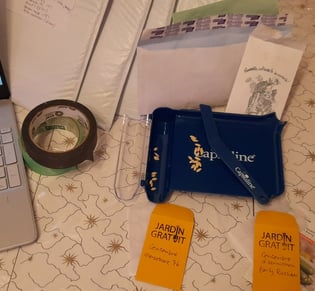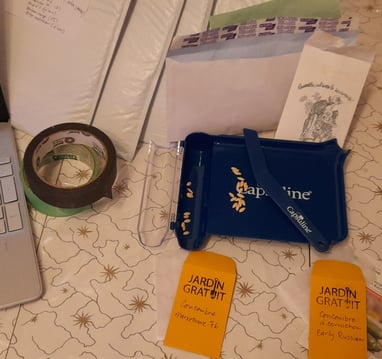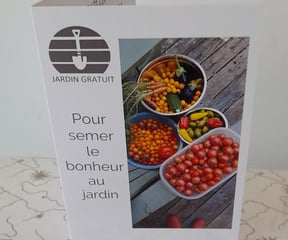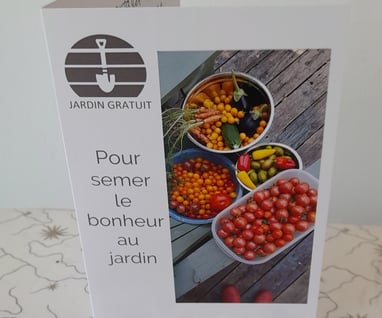 I have also created a card and wrote a little note in it for each organization.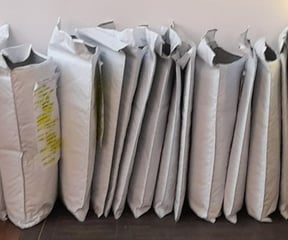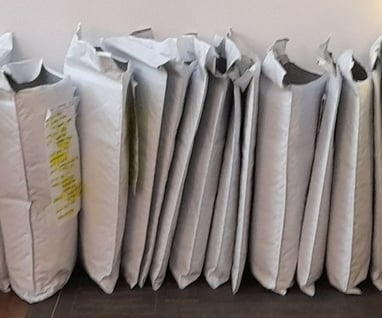 And to reduce the thickness of the envelopes, so I would not have to pay too much for the shipping...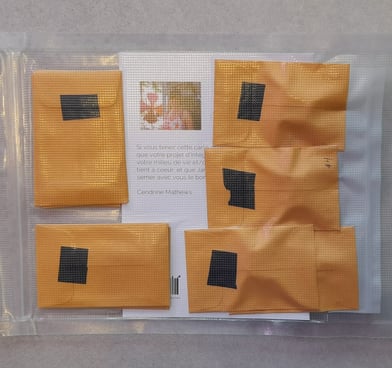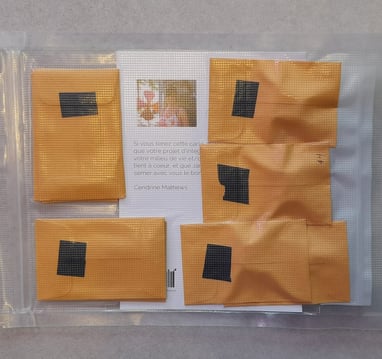 ... I placed the piles of envelopes as equal as possible, taking care to put the stronger seeds at the corners and the more fragile ones in the center to protect them, and I vacuum-packed all the envelopes.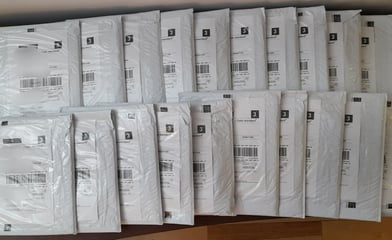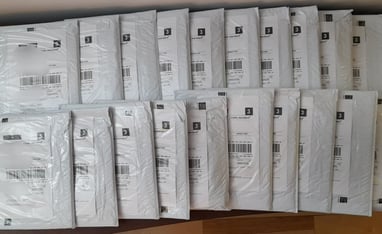 And after that, I created the shipping labels, printed them and stuck them on the envelopes. The seeds would finally be able to take the road to their future gardens.
These are the steps I went through so that organizations could have access to free seeds, to sow some happiness in their gardens.