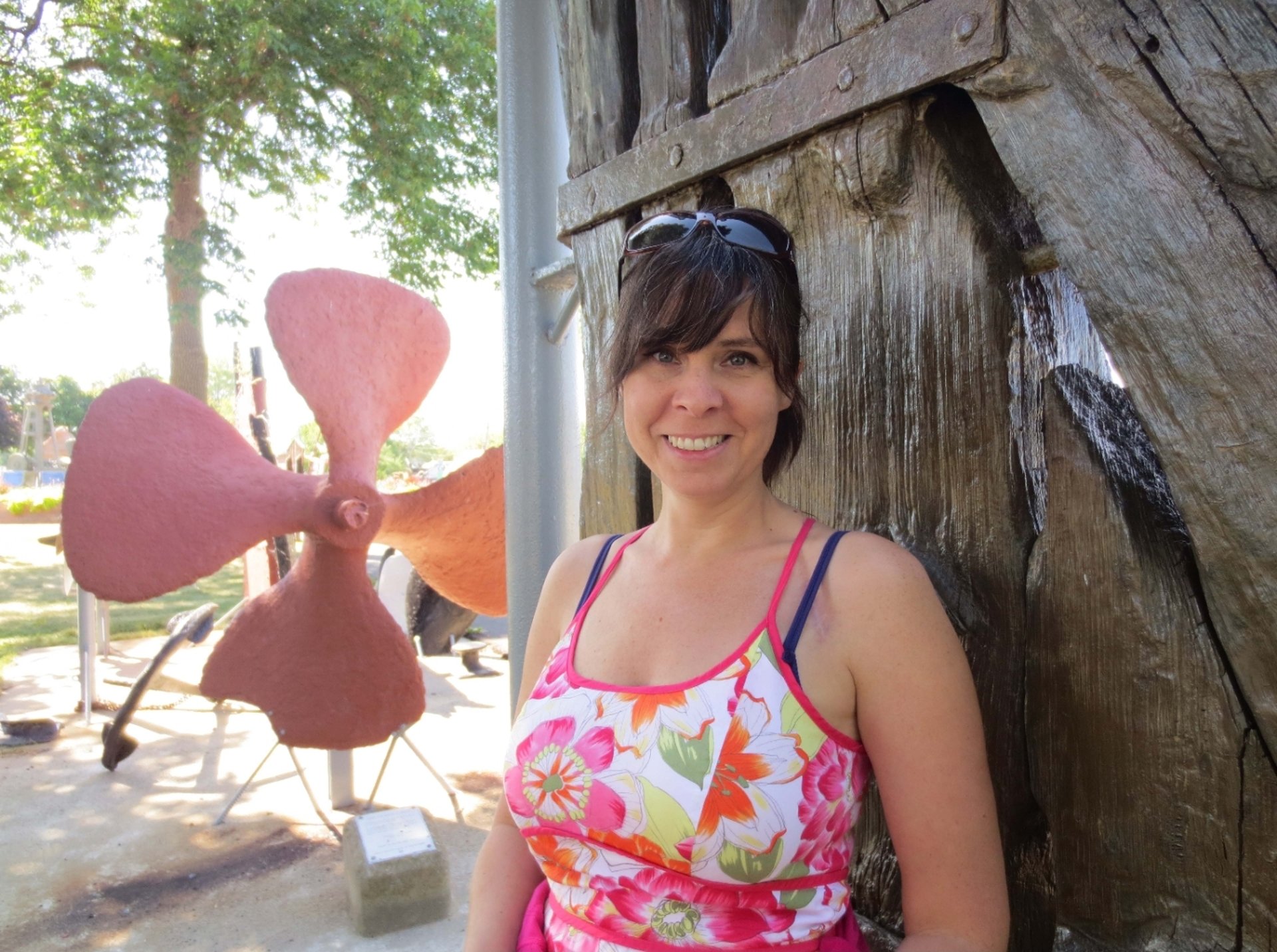 On December 6th 2019, I created the Facebook group "Semis à donner ou échanger au Québec" (Seedlings to give or exchange in Quebec). I was planning my future seedlings' season and I said to myself that each year, I was always doing more than what I really needed. I thought it was sad to throw away these beautiful seedlings so I decided to create a group in which it would be possible for us to give or exchange our surplus seedlings. The group was a such a success so once the sowing season was over, I thought it would be good to extend the vocation of the group. It was then that the group Semis à donner ou échanger au Québec became "Jardin Gratuit" (Free Garden), so we could all continue together this great adventure that is helping each other with our gardening needs. The members of the group began to give and exchange everything related to gardening; seedlings, plants, potting soil, pots, seeds, books, rocks, etc.
Free Garden also exists to help bridge the gap between coporate social responsibility and civic action. Free Garden offers to NPOs, schools, etc. free access to a large seed library, donations from partners, as well as a matchmaking service between organizations and volunteer gardeners (seed donations, surplus crops, advices and on-site support) .
Welcome to this beautiful community. Free Garden is looking forward to sowing a little (a lot!) of happiness in the garden with you.
Cendrine