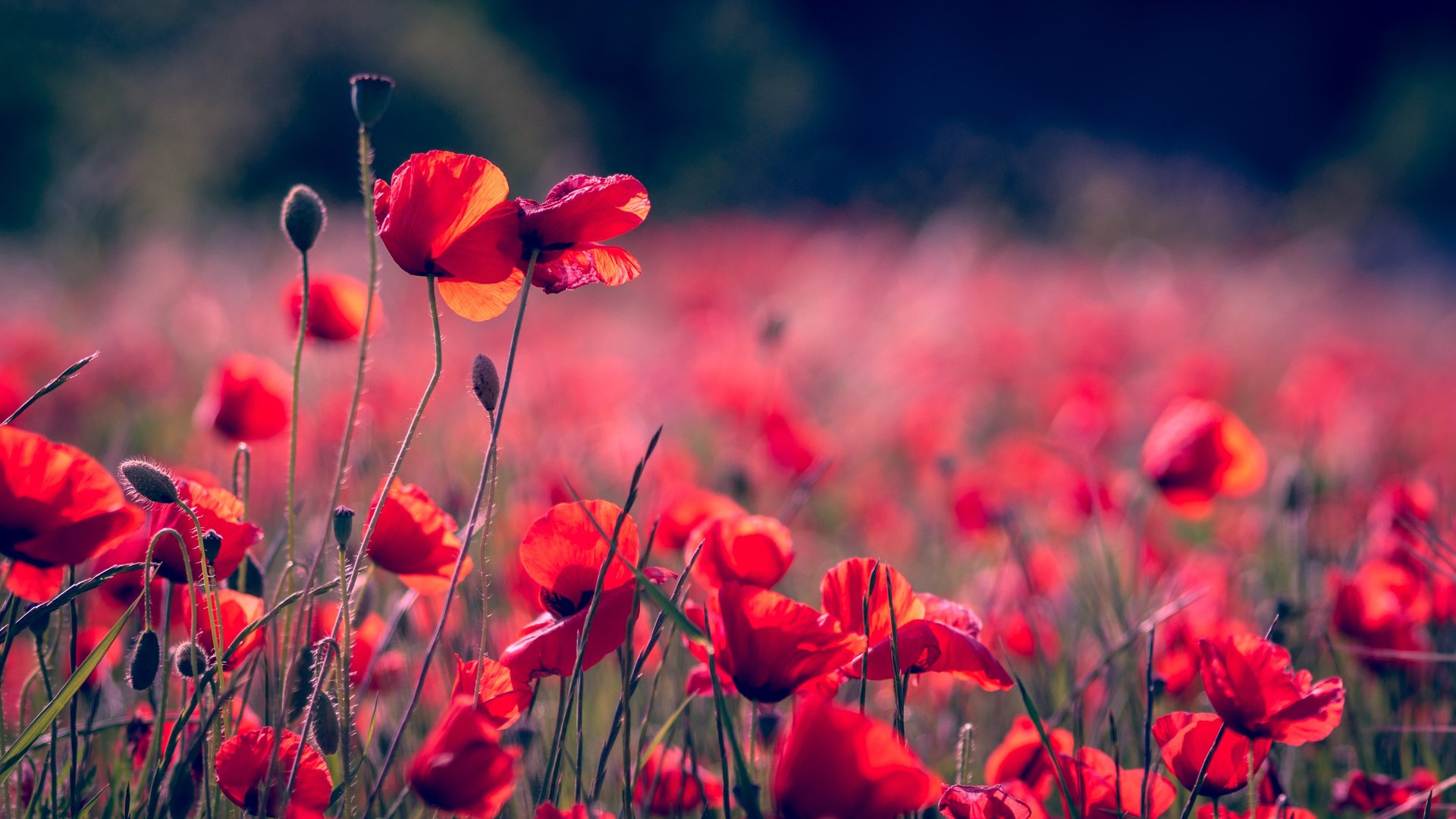 Year of the Garden 2022
Free Garden is a proud ambassador of Year of the Garden 2022
CENDRINEYEAR OF THE GARDEN 2022
(Photo by RoonZ nl on Unsplash)
" Live the Garden Life " is a slogan for the Year of the Garden 2022 and as an ambassador of this wonderful year, Free Garden sincerely wishes to inspire you to get your hands dirty, whether it's for a first experience or for an umpteenth.
Year of the Garden 2022 is a celebration of the centenary of Canada's horticultural sector. During this year, you will be invited to participate in horticultural activities and the first one that I want to suggest to you is the following :
Plant some red to salute the courage of our healthcare workers

Plant some red to honor the lives lost during the pandemic

Plant some red, because it is a beautiful color that doesn't go unnoticed
If you have not already sown red varieties, come join the Facebook group Jardin Gratuit and you will most certainly find seedlings of red stuff there (visit the group's map often to see what is available in your area).
Gardening is good for both physical and mental health, so make the most of it.